Capital
Campaigns

Our
Mission
To preserve the working family farm...

Sustaining
Family Farms
Providing Continuity of Place & Community

Nature
Inspiring Art
Providing a variety of natural and
agricultural environments for creating....

Learning
from Nature
Educational programs for all ages,
stressing the importance of ...
Become
Involved
Submit your project to be considered or
make a contribution to future projects.
springhillsfoundation@gmail.com
---
Our
Mission
Our mission is to preserve the working family farm as an educational venue for sustainable land use and as a source of inspiration for artists of all disciplines who, through their passion and experience, will promote community involvement with the working landscape.
The Foundation works very closely with Spring Hills Farm which has been part of the working landscape for over a century. Since 1945 it has been home to the Hull family who for three generations have cared for its open, rolling hills and its hardwood forest.
---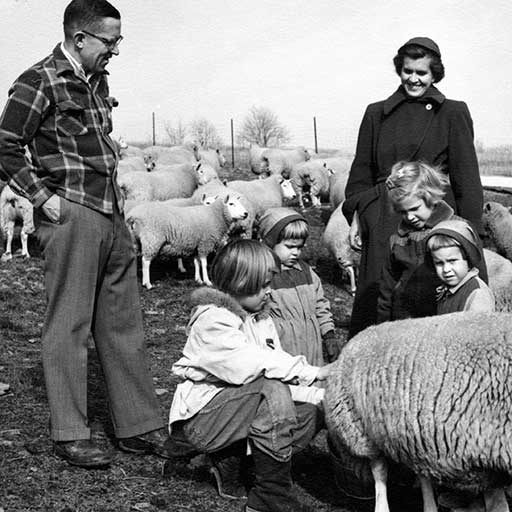 Sustaining
Family Farms:
"The term sustainable agriculture means an integrated system of plant and animal production practices having a site-specific application that will, over long term:
• Satisfy human food and fiber needs;
• Enhance environmental quality and the natural resource base upon which the agricultural economy depends;
• Make the most efficient use of nonrenewable resources and on-farm resources and integrate, where appropriate, natural biological cycles and controls;
• Sustain the economic viability of farm operations; and
• Enhance the quality of life for farmers and society as a whole."


Nature
Inspiring Art:
The Spring Hills Foundation is closely affiliated with Spring Hills Farm, a sustainably operated family farm producing maple syrup, trees, blueberries, eggs, yarns, lamb and grains.

Spring Hills Farm provides a variety of natural and agricultural environments for creating visual and performance art. The Foundation offers art workshops and art enrichment programs for local schools. The Sugar House provides an intimate space for diverse musical performances that draw from the natural surroundings. The fields and woods allow space to work in solitude; the pond area studios offer more of the traditional amenities.
---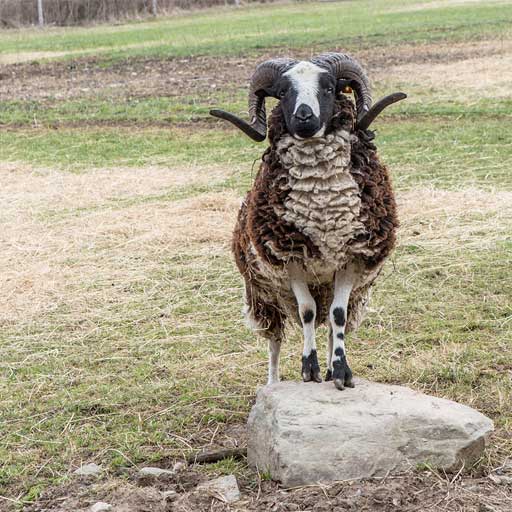 Learning
from Nature
The Spring Hills Foundation provides educational programs for all ages, stressing the importance of working with nature to produce local, healthy products in a sustainable manner.

• Making maple syrup
• Sheep shearing & wool production
• Draft horse care & use on a small farm
• Field & soil management
• Successful pesticide-free farming
• Experimental crops/Learning to adapt to environmental changes
• Conservation & agricultural easements
• Raising Chickens
• Identifing/using indigenous plants
Support for
Diverse Communities
The Spring Hills Foundation stands in solidarity with the Black Lives Matter movement, and supports the dismantling of systems of racial injustice that have oppressed Black, Indigenous and People of Color (BIPOC) for centuries. We continue to learn how we can best serve BIPOC communities and act as allies against the cancerous impact of systemic racism. In addition to the fact that Black people have been systematically excluded from farming , pollution and climate change have a disproportionate impact on Black communities. Protecting the environment and preserving family farms are central to the Spring Hills Foundation mission. We support educational programming at the Spring Hills Farm that allows for deeper connections with the earth, artistic inspiration, and immersion in the rhythm of nature. We are committed to continuing our history of welcoming all people, especially those from underserved, marginalized, and disenfranchised communities. We strive to acknowledge, respect, and celebrate differences and commonalities in order to best create inclusive, loving and healing spaces for everyone. As we move forward, we will strengthen existing partnerships and create new ones. We will adapt our outreach, programming, and governance to ensure a meaningful and accessible experience for all.
>>
WNEP Spotlight on BLM Spring Hills Farm
---